Flex

Pack™ $3999/mo
Guaranteed for 2 years.

Includes First Channel Pack of Your Choice.

Create your own TV package
Start with 50+ popular channels then add Channel Packs of your choice. You won't
be paying for channels you don't watch and you can change it when you want.

---
Want More Channels? Add Channel Packs!
Locals Pack$10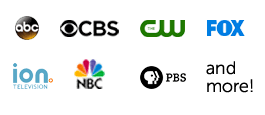 News Pack$10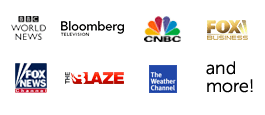 National Action Pack$10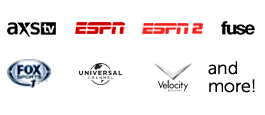 Kids Pack$10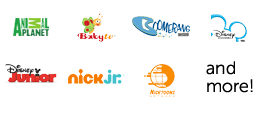 Regional Action Pack$10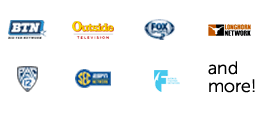 Heartland Pack$6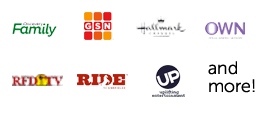 Variety Pack$6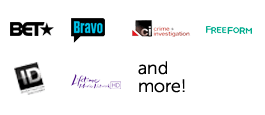 Outdoor Pack$4